Hello AGK Makers.. it's me MetalGuy213. i do some stuff of AGK and other Angry Kids Productions... Ratelly Is Near Not Gud... some stuff can be fixed on my AGK Videos.
My Youtube Account (only i have some AGK Stuff, however...... i only have lot of other stuff of Fighting Games and many others... i later will be do more AGK Stuff...No Joking Around  For The LULZ..):https://www.youtube.com/channel/UC4iBOIWNFlstTB5jxUgtXSw
NOTE:i'm not so active at this wiki too much.. Also... i'm rarely active at doing few AGK Vids since i'm currently playing other games 
Heres some feedback
I Can Do Some AGK Videos (i rarely do it now)
this is not fake info.
and. more will be added....
i'm planning to make an edit of AGK in M.U.G.E.N using some unique sprites from other AGK Markers on Leopold. (cancelled)
Metal's Gallery
AGK Videos can i did..
can be added some...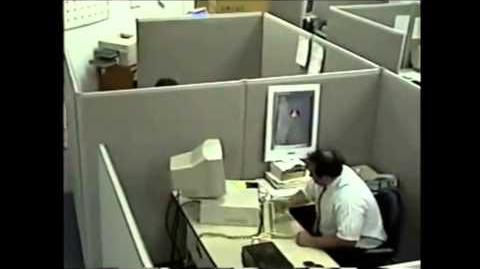 Community content is available under
CC-BY-SA
unless otherwise noted.